Shake Art DELUXE
SHAKE ART DELUXE
IMPORTANT: GIF saving works, it just takes a while. If it freezes, stay on the page and don't worry! It just takes a while to save.
Inspired by Vib-Ribbon and PS1 vertex jitter, I bring to you the complete version of SHAKE ART.
Now featuring all the tools of a standard drawing program.
CONTROLS

Click to draw lines!
Tools have descriptions that say what they do.

You can use CTRL+Z to undo.
CTRL+Y (or CTRL+SHIFT+Z if you're cool) redoes.
R to restart!
Mobile controls are also there! The GUI buttons are very helpful in that.
It should work on iPad and maybe phones, not too sure about that so let me know what's up in a message!

If you make something cool, be sure to export the gif and share it!
I worked real hard to add a gif record option straight from the program~

MISC

If you're posting your creation on Newgrounds, tag it with shake-art !
If you decide to go to Twitter, use #shakeart, or tag me @studioNOKOI
I can't wait to see what everyone makes!
A huge thank you to @ayekerik for making the tool icons and to @heyopc for the awesome background music!
Big shoutouts as well to @jack and @Stepford for helping me learn GMS2.
Love you all!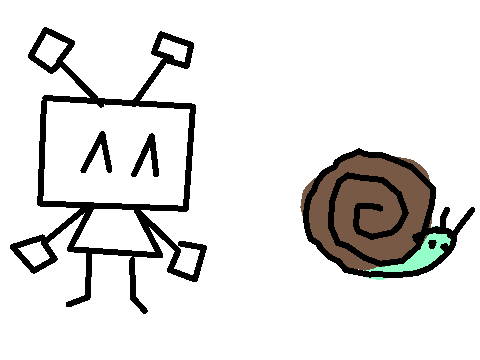 Download
Click download now to get access to the following files: